Laravel Development Company
Laravel is the most popular clean & classy PHP framework right now. It is easy to learn and use, and also has small footprint. Laravel development enables creating best apps by making use of simple, expressive syntax. Laravel allows creation of web applications with optimum ease.

Laravel Solutions
Laravel Store Development
Custom Ecommerce Solutions
Laravel Website Development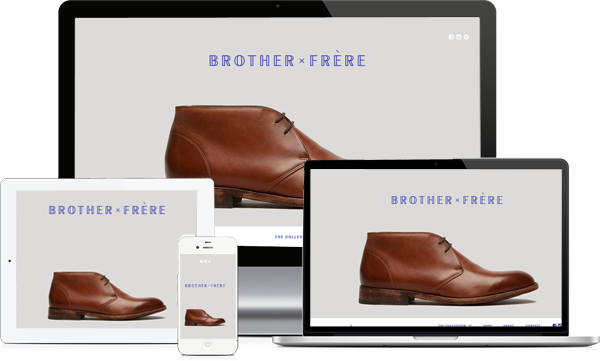 Hire Laravel Developers
Hire Magento developer starting at just $15/hr to build the most professional, robust and scalable Magento solutions with highest quality standards.